The Future is in The Cloud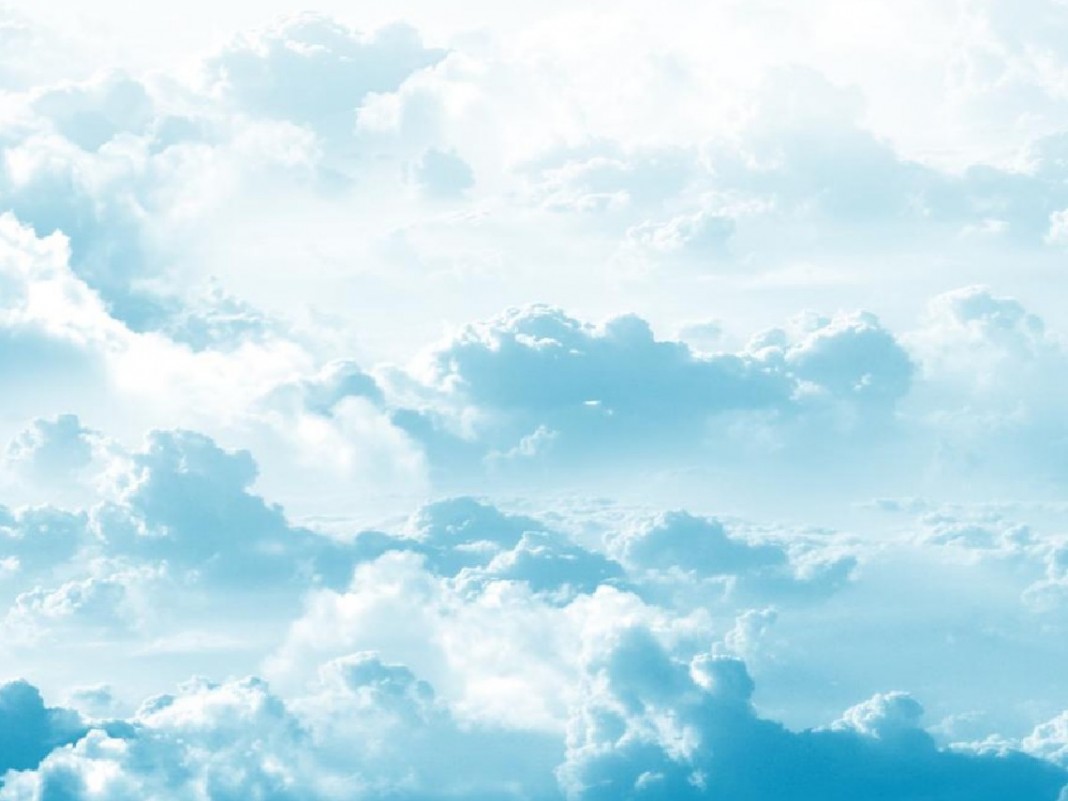 "Accountants with a heart".
Being at the heart of the community matters to Rana & Co Accountants Ltd.
We are a company built on family values and core values that continue to grow from strength to strength. Mr Rana himself has served clients, worked through their problems, been there to assist when needed and more! What company can pride itself on loyal clients sticking with them for over 20 years? It takes great customer service, dedication and trust to continue this level of custom and some would say, it's down to good old-fashioned values too. This is the ethos of our company.
Developing our services and adapting to change, we want to help support our clients, helping them to grow their business and develop their organisation, no matter what industry they are in.
In this current climate, Rana & Co Accountants ltd are growing their business, expanding their services and have invested massively in updated systems and software to help their clients and more.
With the world moving so swiftly, these are exciting times. Rana & Co Accountants understand that finding a trustworthy accountant is important. It's an extension of your company's business, adding value and providing peace of mind.
Companies looking for genuine, caring and supporting, professional accountants can rest assured they are in good hands.
"Investing in our clients' future is very important to us," said a spokesperson working for Rana & Co accountants. We made the decision to invest in the Cloud, to provide Cloud accounting solutions to our clients. Slick, effective, time saving and secure.
Safety and ease of preparing your annual accounts. This means that everything is secured and supported online, with no paperwork, or very little paperwork. Leaving clients free to focus on the important parts of their business.
Clients working with Rana & Co Accountants, have found them to be straightforward, friendly and compliant.
"We help small to medium sized businesses with efficient, effective and reliable services. This helps you to keep focused on growing your business."

Changes Ahead
We understand that things can change, especially with new ideas and re-evaluating your business due to the recent pandemic. You may have a new idea looming and want good, honest advice from a company that understands finances and accounting. We understand that every company is different and pride ourselves on personal service working with each of our clients individually. Your growth journey is unique, and we have invested heavily in improving all our systems to bring you the most current financial and accounting solutions. With Rana & Co Accountants Ltd, your path to success is clear.
When it comes to choosing your accountant please ask yourself the following questions: "Am I getting honest and complete support from my accountant? Do I need a company that works and grows with me on my terms?" If yes, maybe it's time to switch. We can help you make the right decision for your business. Get in touch.
Book your free discovery call today and find out more.