News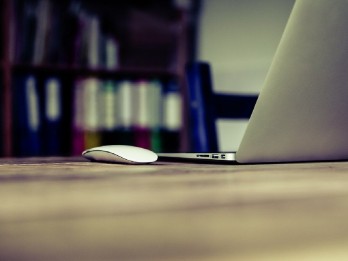 You may have been nagged by your accountant over the past 2 years that MTD is coming! So do you have your books in order? Are you ready? Or do you still have some questions that need answering to help you be prepared?
01-04-2021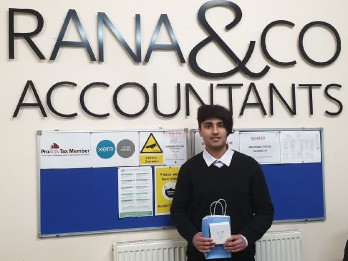 Congratulations to Qasim Shah for achieving his AAT Level 3 in accountancy services. We are very proud of Qasim who is very much a part of Rana & Co Accountants Team of Rising Stars and professionals.
22-12-2020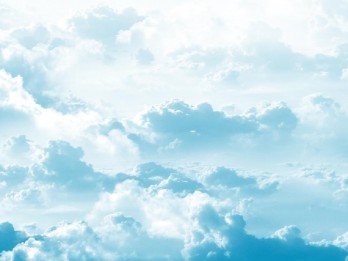 "Investing in our clients' future is very important to us," said a spokesperson working for Rana & Co Accountants. We made the decision to invest in the Cloud, to provide Cloud accounting solutions to our clients. Slick, effective, time saving and secure.
03-11-2020